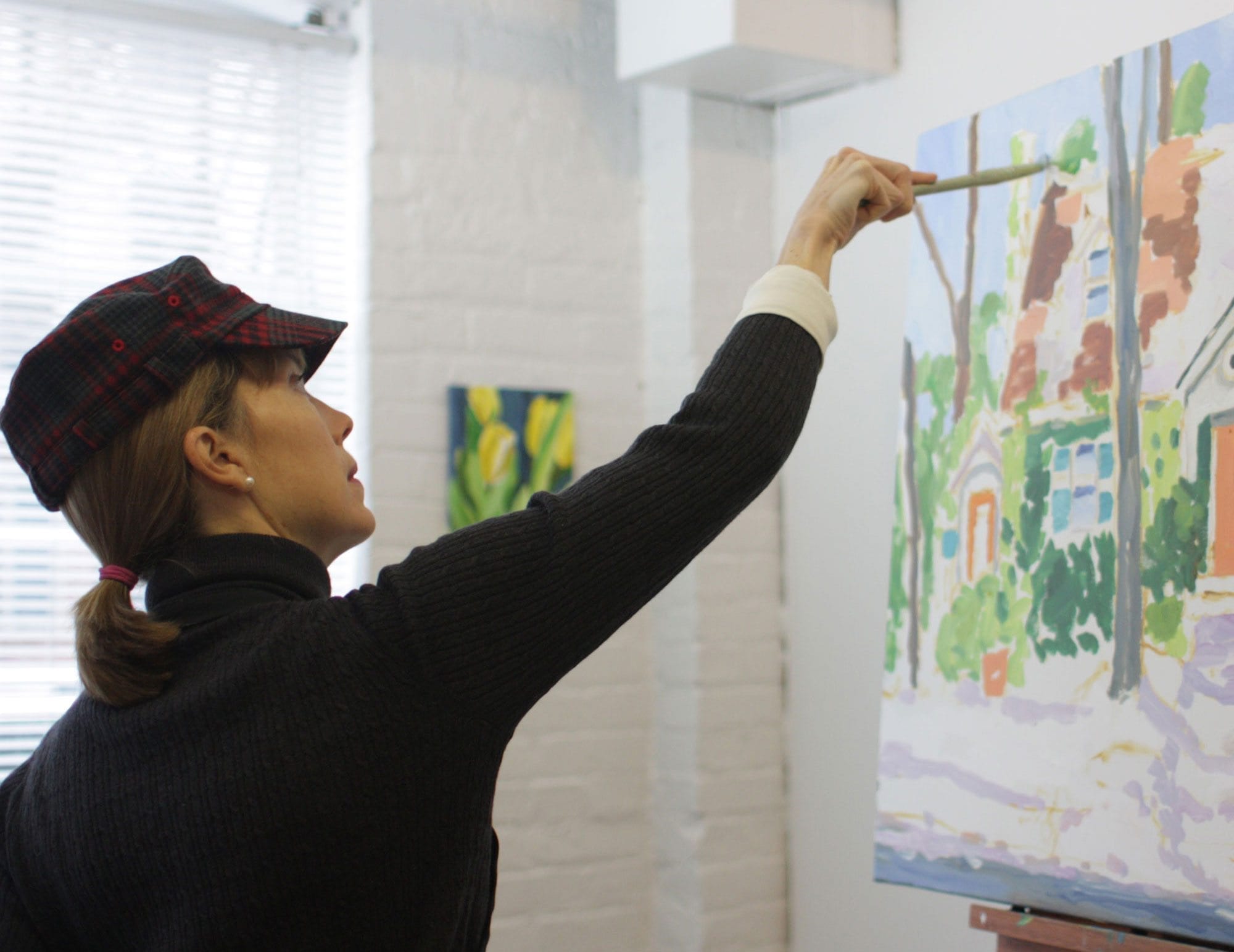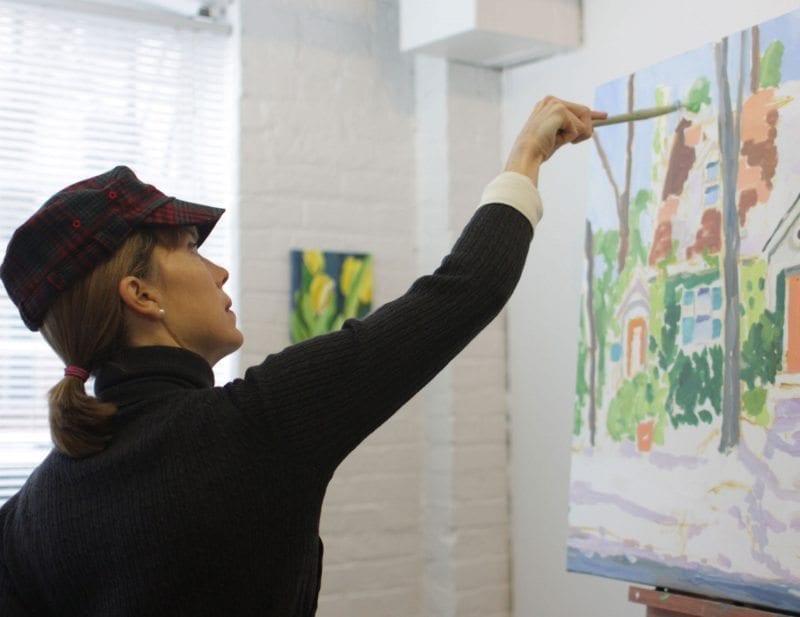 Sharon Bass is one of the South's exciting new artists. Her work is unique in a number of ways, but a defining difference is that she paints en plein air. Working on location allows her to experience and portray the richness of her subject, its surroundings, sounds, smells, and happenings that come together to make it what it is. Her paintings tell a story that can only be learned through the patience of being there.


For many people, connecting with an artist is a fantastic way to better understand their work. For artists, connecting with their audience is equally as important. You can find Sharon in her studio on West Johnston St. in downtown Raleigh. She also participates in shows and her work can be found in two NC galleries throughout the year.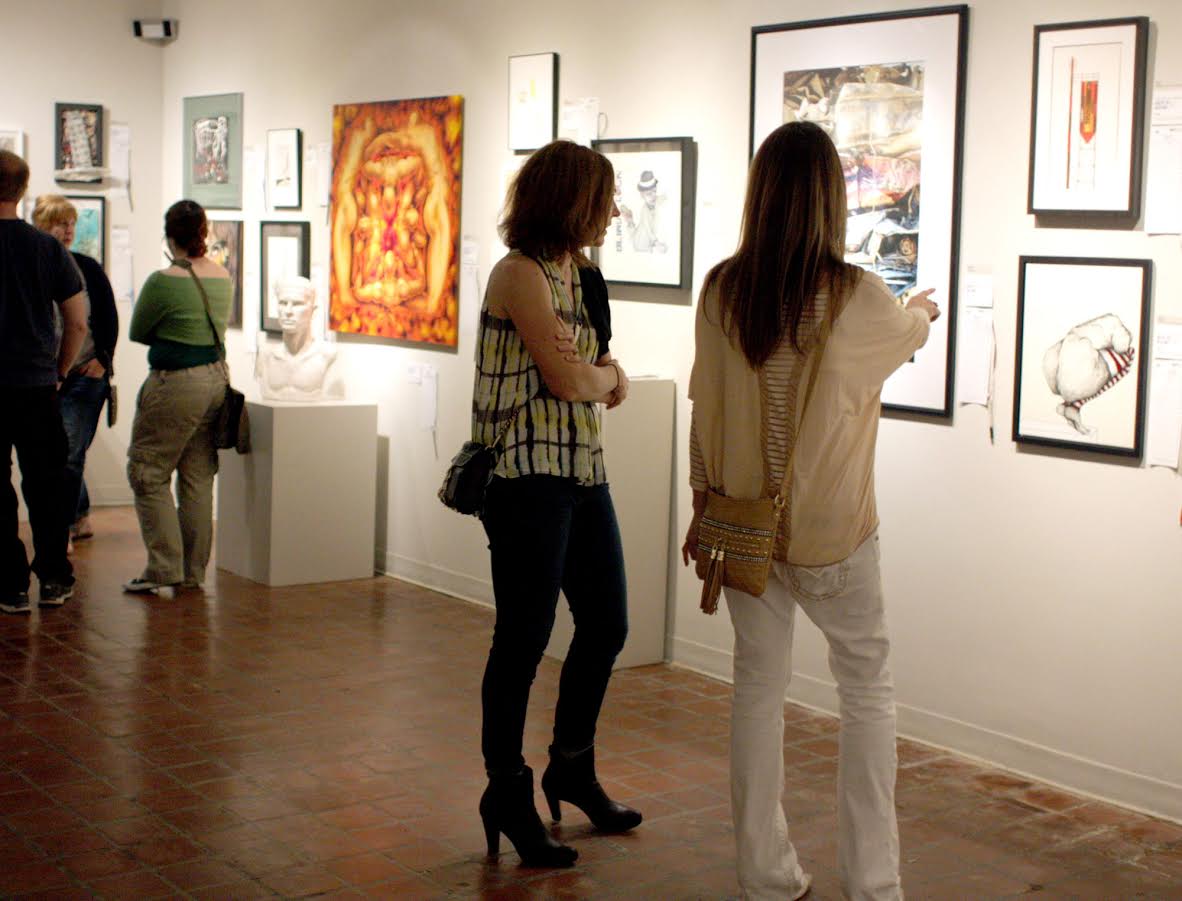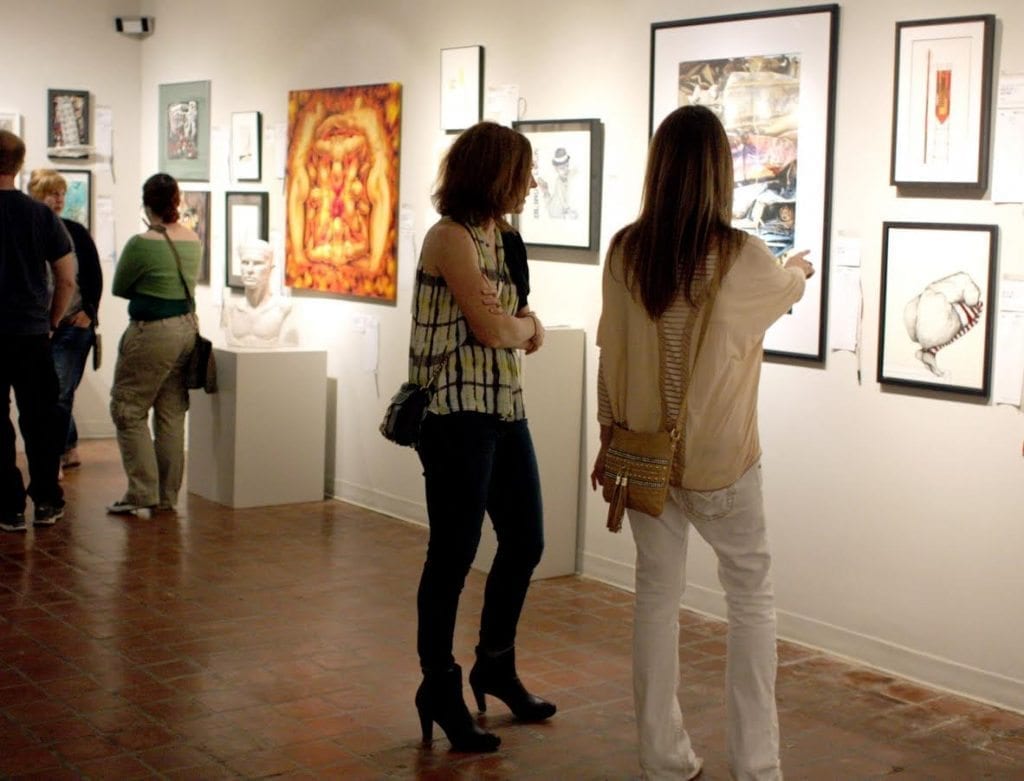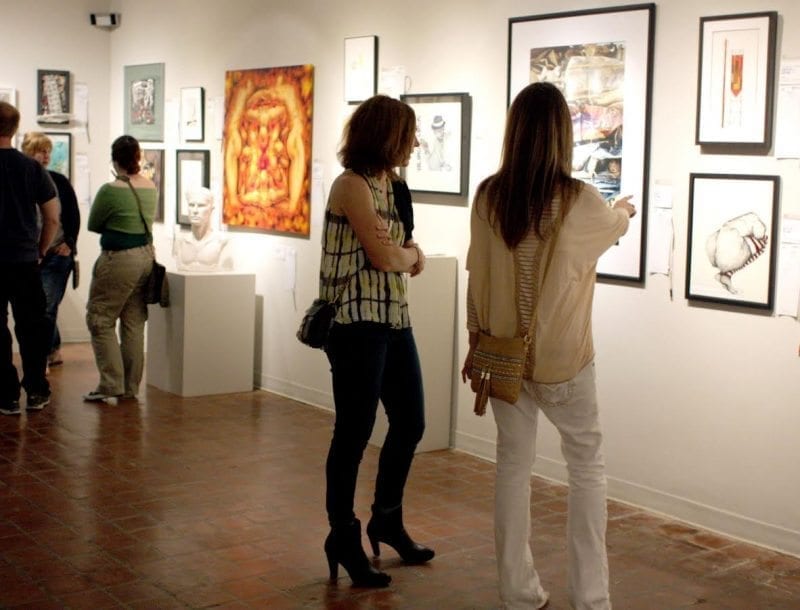 This is a NEW ACRYLIC painting of a local shrimper headed out to sea. Shrimping has been an important industry in NC since the mid-1900's.
I rarely begin & finish works from photos but during the early, most fearful days of the Covid-19 epidemic, I found both my studio and photos quite comforting. Working mostly in solitude throughout 2020 gave me an opportunity to revisit different mediums such as acrylic. You'll see more of these original works in this Feature.
Sharon's paintings are colorful and exuberant. Her style is fresh, bold, and not overly bound by time or realism. Her paintings do not dictate, rather they interpret and provide a 'first step' in an imaginative visual journey. From the quiet beauty of expansive salt marshes against deep blue skies to time-worn storefronts, each has a rich story to tell.