Sharon Bass Paintings |
Pray. Paint. Love
Sharon Bass is a "plein air painter", based in Raleigh, NC.
She gains inspiration from her travels and paints in a style inspired
by the French impressionists.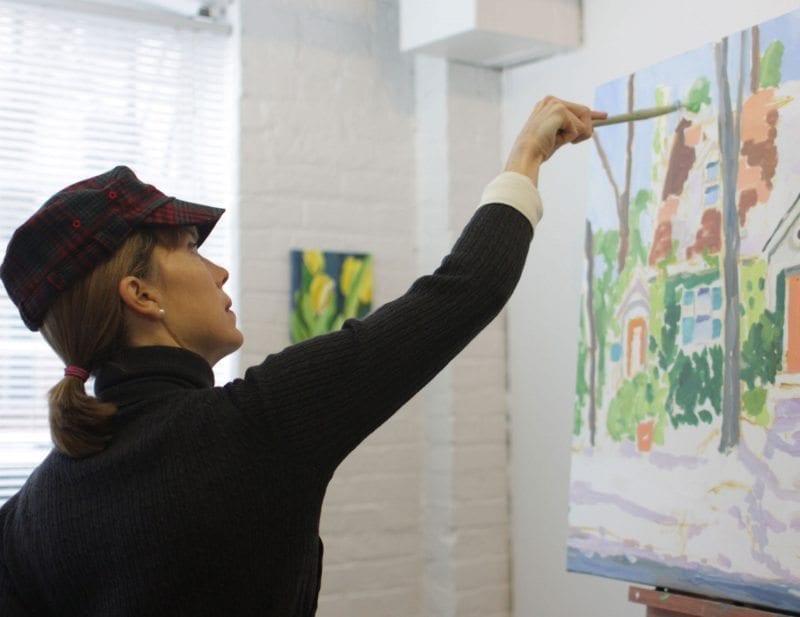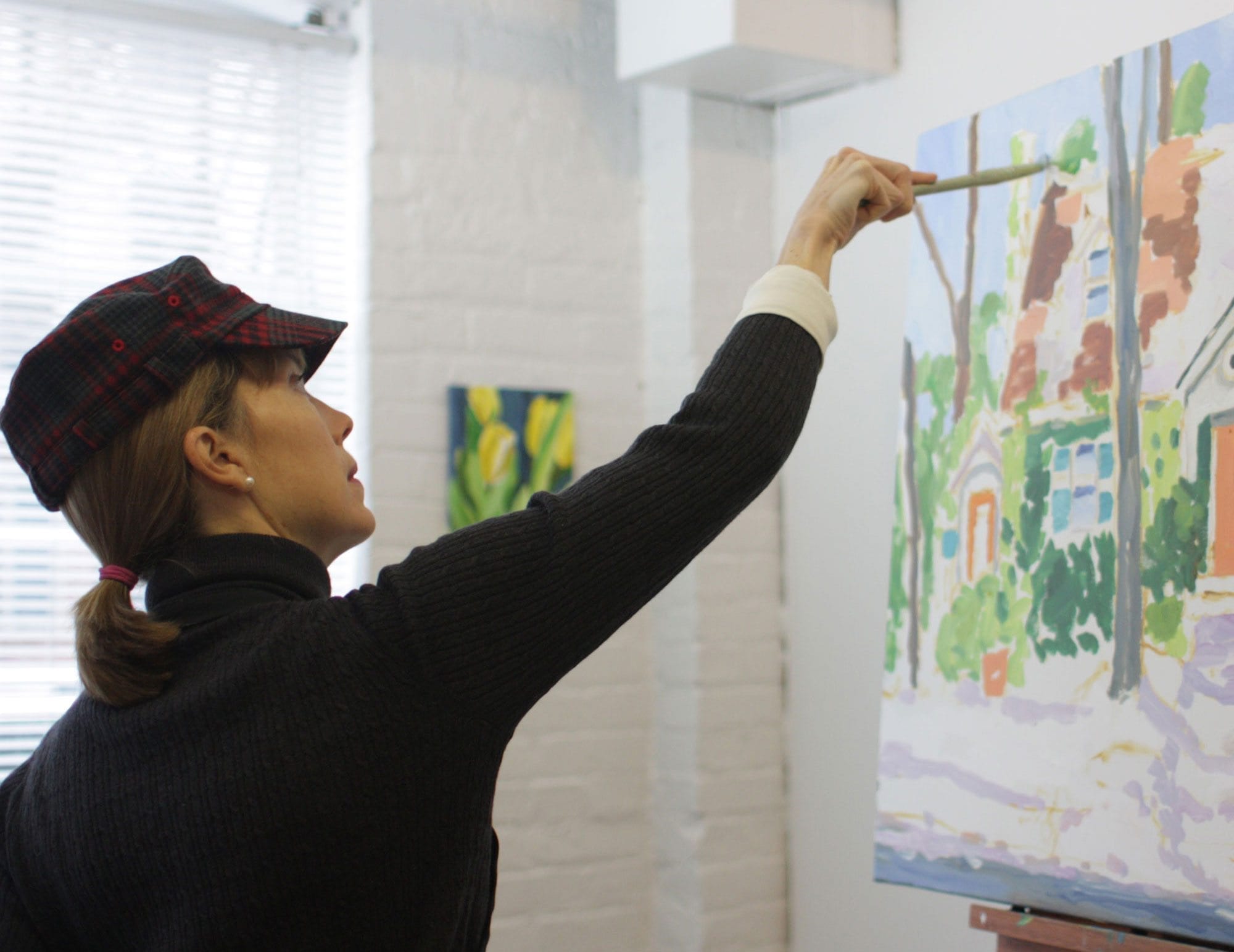 Sharon Bass is one of the South's exciting new artists. Her work is unique in a number of ways, but a defining difference is that she paints en plein air. Working on location allows her to experience and portray the richness of her subject, its surroundings, sounds, smells, and happenings that come together to make it what it is. Her paintings tell a story that can only be learned through the patience of being there.


For many people, connecting with an artist is a fantastic way to better understand their work. For artists, connecting with their audience is equally as important. You can find Sharon in her studio on West Johnston St. in downtown Raleigh. She also participates in shows and her work can be found in two NC galleries throughout the year.