ArtSource Fine Art, Raleigh, NC
ArtSource is my hometown gallery located in the vibrant North Hills shopping center in midtown Raleigh. Owners Sharon Tharrington and Nancy McClure founded the business in 1990 and you guessed it, they have some staying power! The spacious, two-level gallery features the works of over 75 artists from the Southeast and offers art consulting and framing services to private collectors and corporate clientele.
Sharon Tharrington reached out to me in 2008 as I was just beginning to paint full-time. I am very grateful to both owners and staff for their belief in me over the years, and their continued encouragement. They are easy to work with, allowing me the creative space I need before shows, and always graceful, friendly and professional.
ArtSource Fine Art
North Hills Shopping Center, 4421-123 Six Forks Rd., Raleigh, NC 27609
919-787-9533    www.artsource-raleigh.com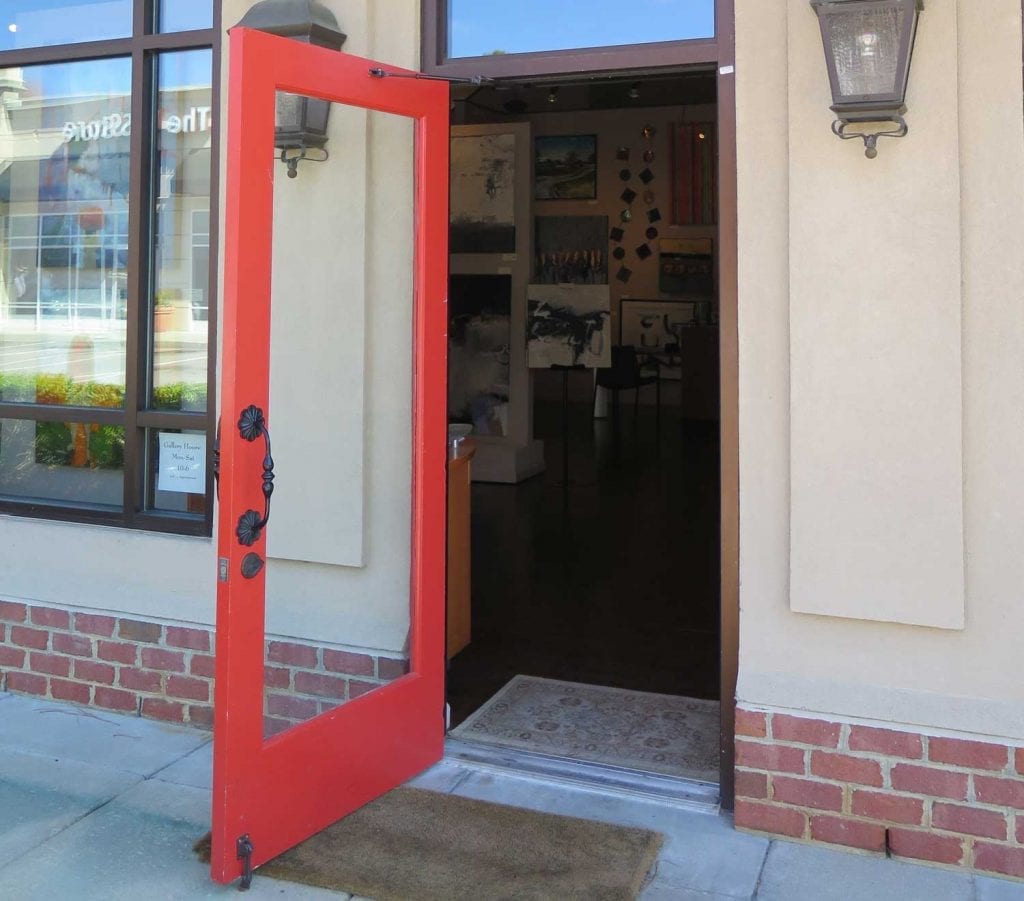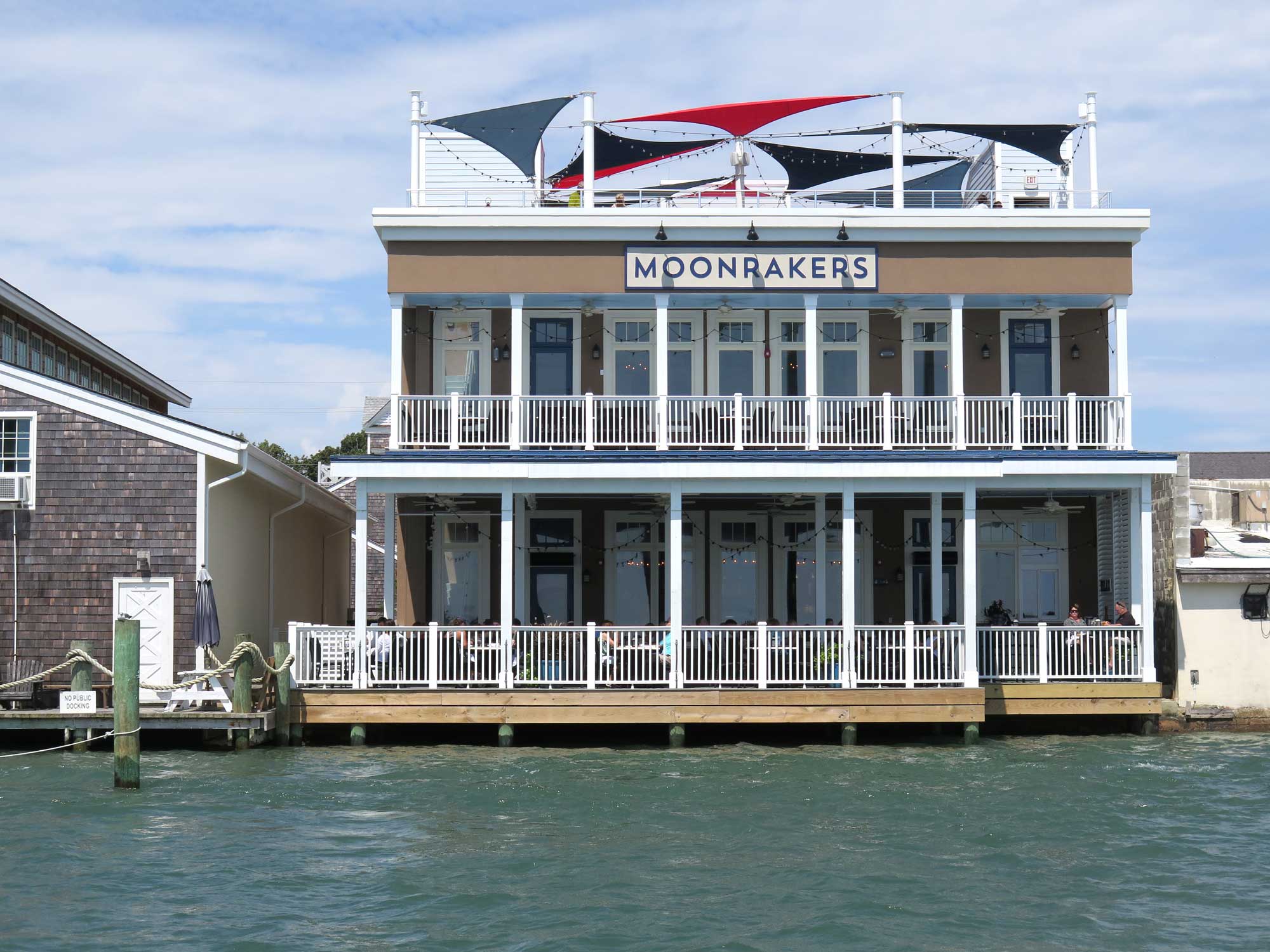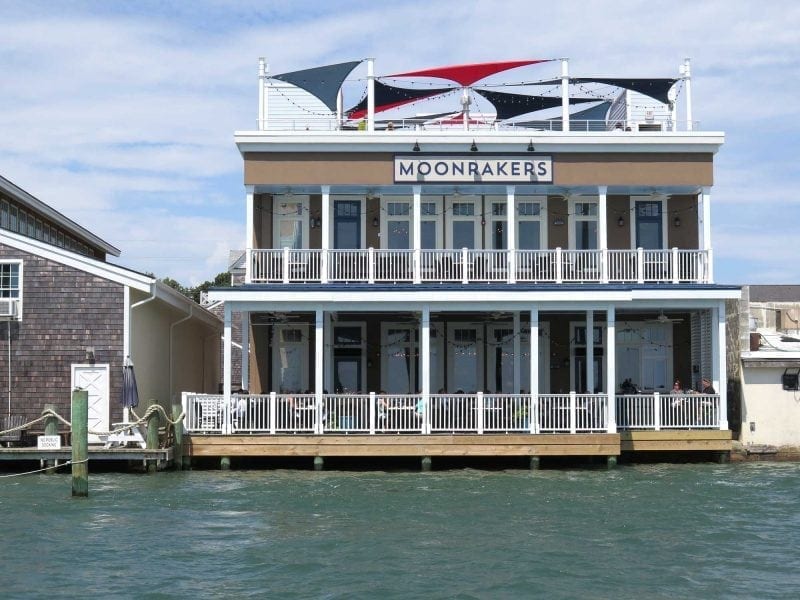 Moonrakers Coastal Cuisine & Gallery
Beaufort, NC
Get ready for a beautiful new restaurant in Beaufort to take your breath away! Designed with large windows and spacious dining areas overlooking the harbor, this state-of-the-art restaurant brings delicious cuisine and fresh art to Front St. in historic Beaufort.
OPEN NOW! Serving lunch & dinner since August, 2018, Moonrakers* features an American coastal menu with a twist of Caribbean influence. The three-story restaurant (including a 90-seat rooftop dining and bar lounge) is the dream child of owners Lauri & John Stephens, who fell in love with the NC coast and saw an opportunity in Beaufort for an upscale restaurant & gallery to entertain coastal foodies and art enthusiasts. "We feel fortunate to have Sharon Bass as our featured artist," said Moonrakers Managing Partner John Stephens. "She truly appreciates the Beaufort vistas as we do. Many of Sharon's pieces are what you will see in Beaufort and along the Crystal Coast. Not only are her paintings a pleasure to see, they bring the coastal atmosphere to Moonrakers for our guests to enjoy."
http://www.carolinabusinessconnection.com/pr/beauforts-waterfront-beauty/
* 'moonraker' is a nautical term for the top sail on a square-rigged sailing ship.
Moonrakers Coastal Cuisine & Gallery
326 Front St., Beaufort, NC 28516  (252) 838-0083  www.moonrakersbeaufort.com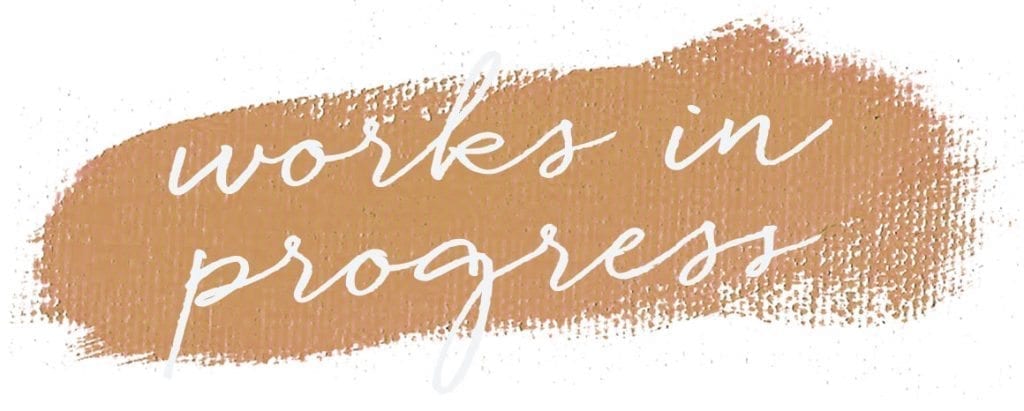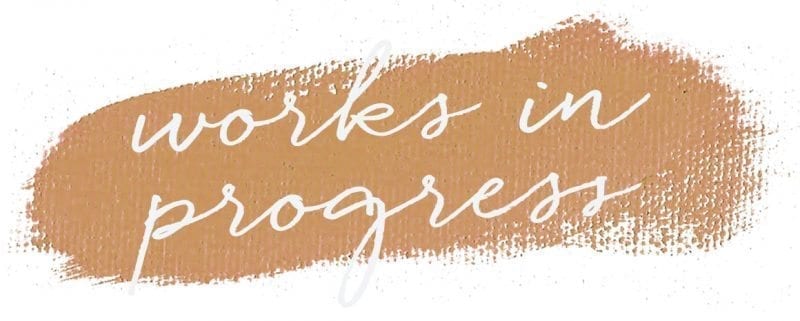 My Studio, Raleigh, NC
My studio is located in the Glenwood South area, downtown Raleigh. When I'm not traveling, find me here preparing new works for my upcoming shows & events. Please stop by to view new works-in-progress.
 709 W. Johnson St., Suite 204
(red brick building on the corner of W. Johnson St. and Boylan Ave.)
Raleigh, NC 27603
919-906-1334
HOURS:
Tues-Fri. 10 am – 5 pm
Sat. by appointment