Claude Monet said it best, "My studio is outdoors!",  but when I'm finishing paintings, you can find me in my studio at the address below. My posted hours are Tuesday through Friday from 10 am – 5 pm, but it's always a good idea to call before you stop by.
the old CAVINESS building, second floor:
709 W. Johnson St., Suite 204
Raleigh, NC 27603
919-906-1334
HOURS:
Tues. – Fri. 10 AM – 5 PM
Sat. by appointment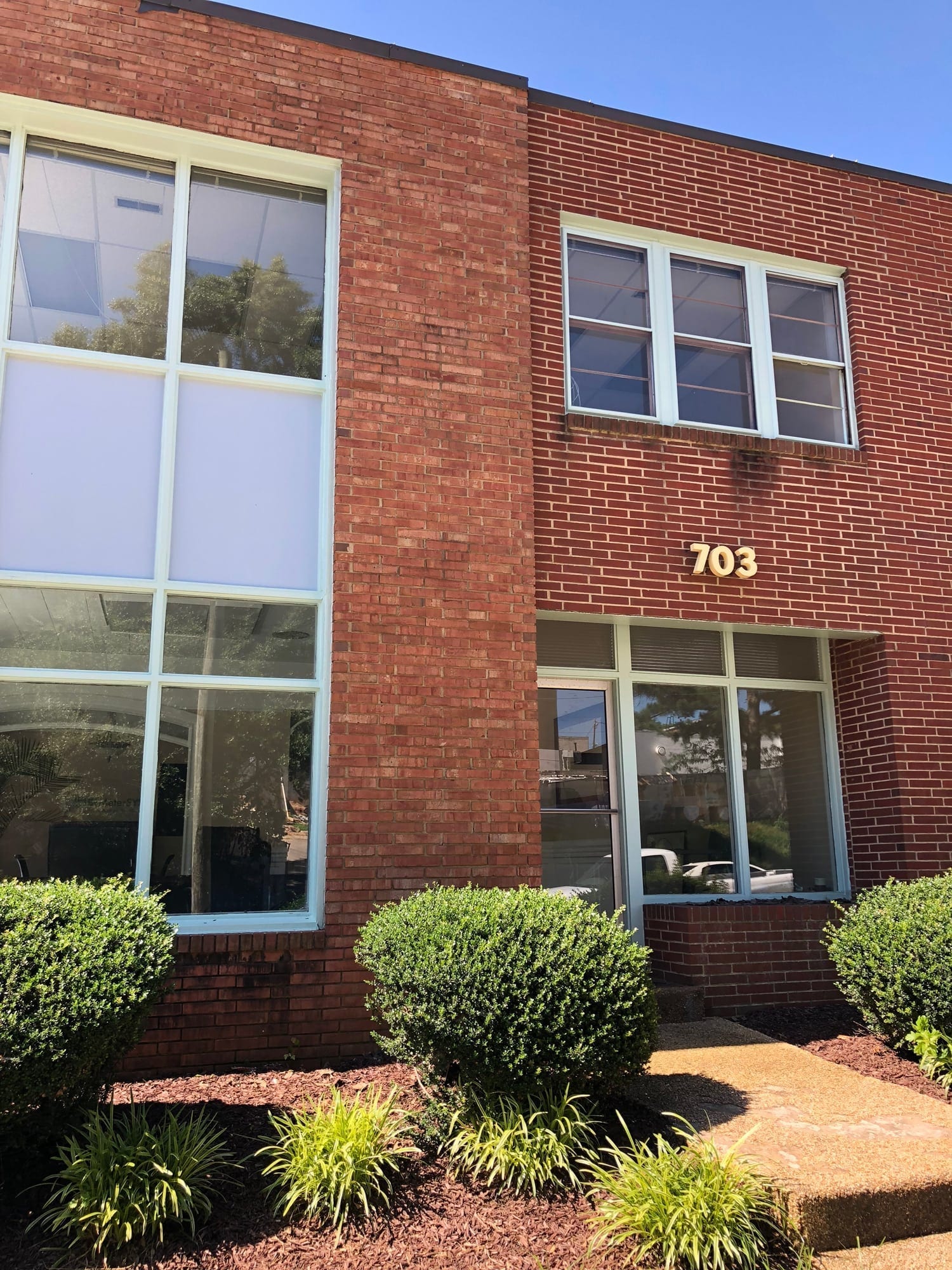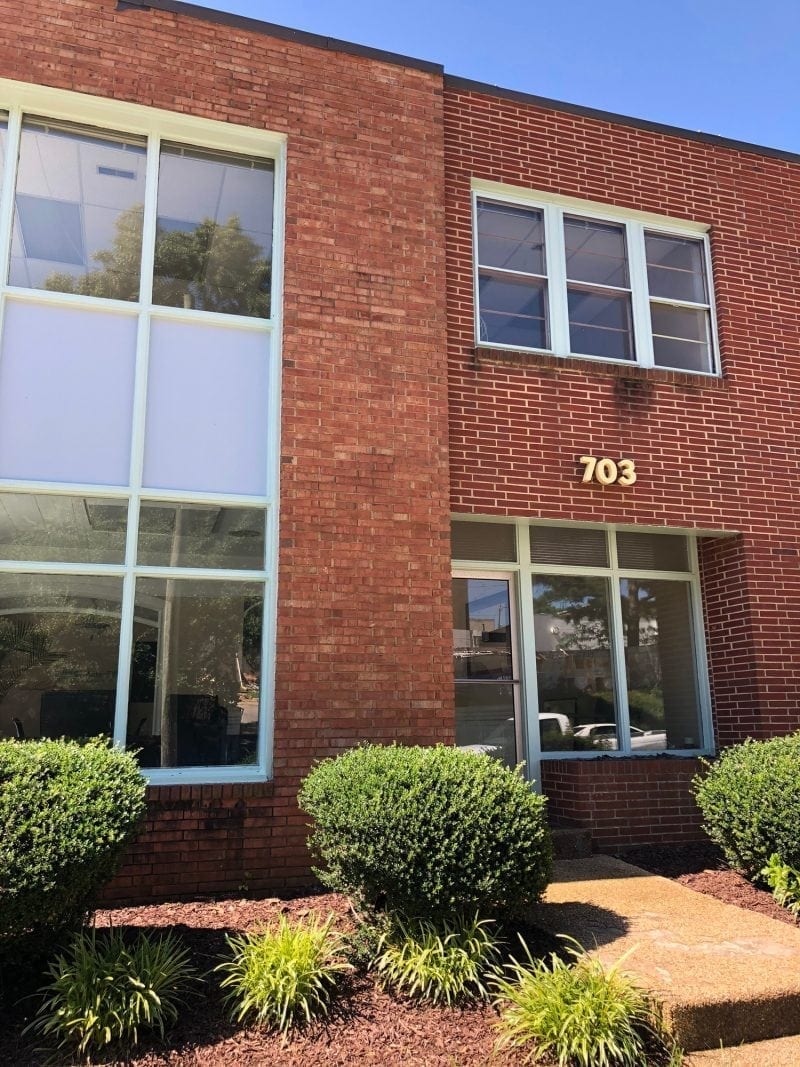 My studio is located on the second floor of the old CAVINESS building in the Glenwood South area of downtown Raleigh. With large windows facing both east and north, there's lots of light.
All my paintings are signed original oils on canvas unless otherwise noted. Each canvas is hand-stretched on custom-made stretcher frames, then framed in a custom-made, gray presentation frame.
Paintings are available for purchase from my studio, online, or directly from one of my galleries. For a gallery listing, please see the GALLERIES page.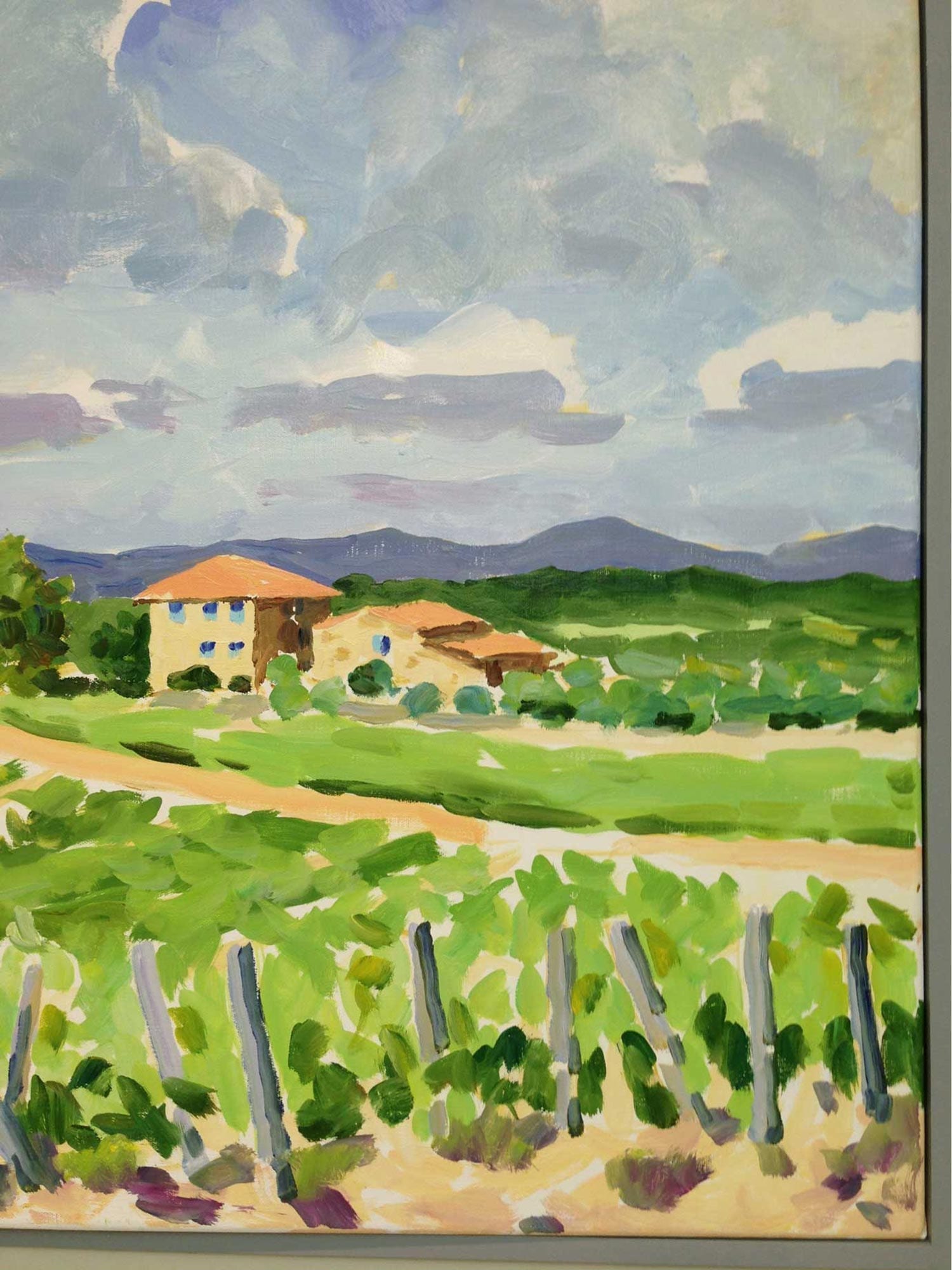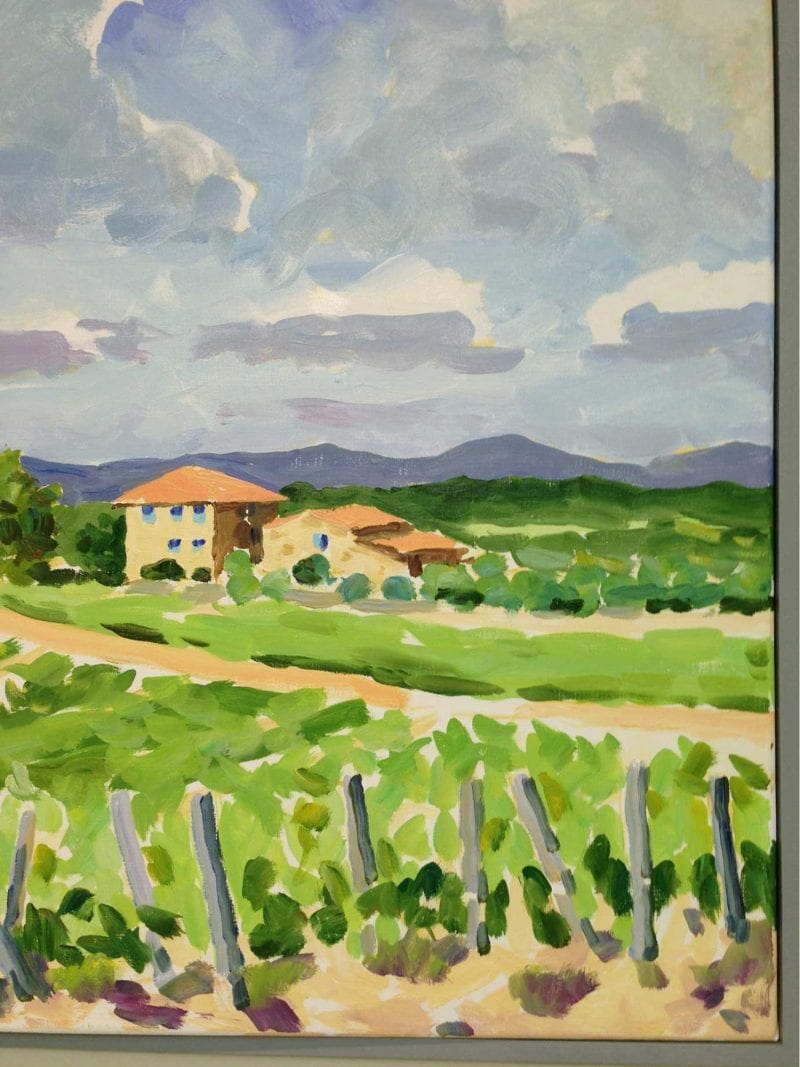 standard gray presentation frame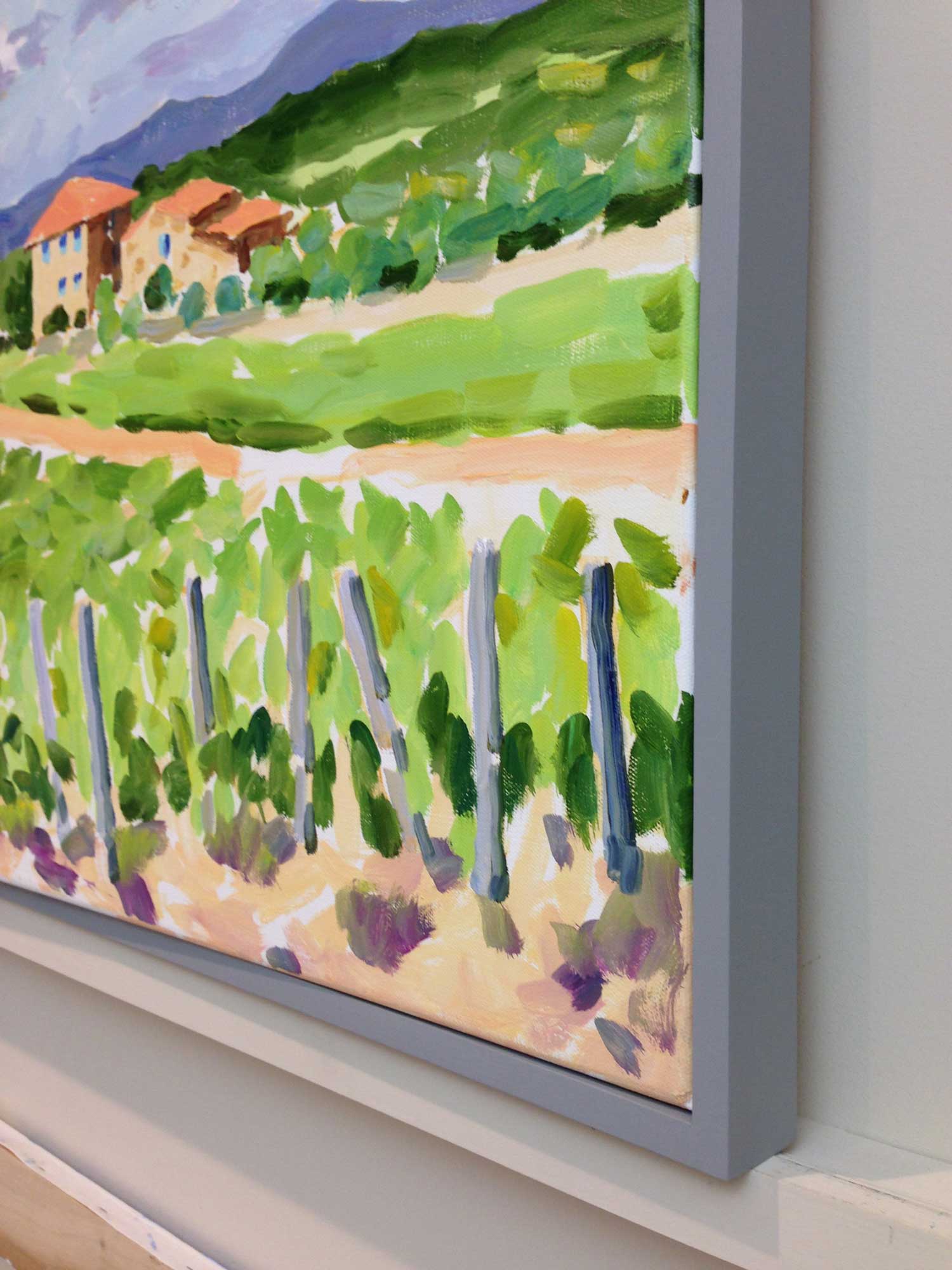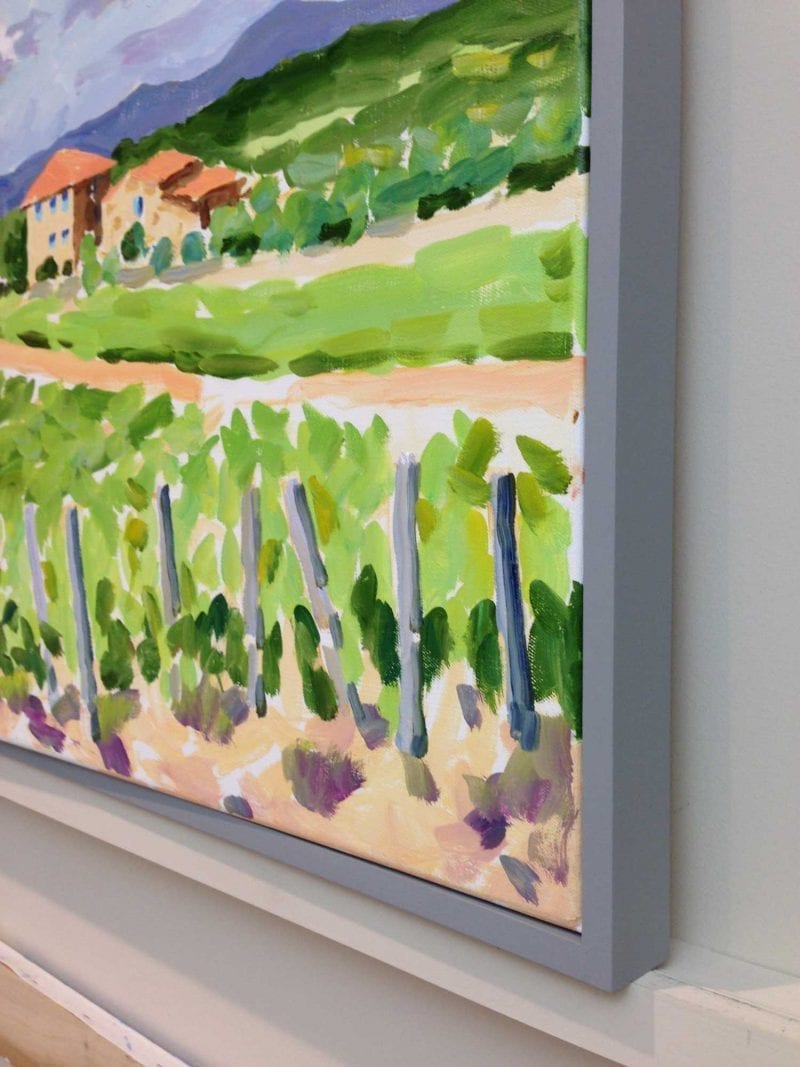 Your purchase is secure

You will find a current listing of all available paintings on the ALL PAINTINGS page. This website is secure providing the ability for online purchases through PayPal or by credit card. If you see a painting that you like in the archives, please contact me. I may have something similar for sale, or we can discuss a commission.
SHIPPING IS FREE within the US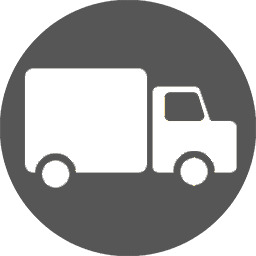 Shipping costs are included in the sale price if you live in the United States. If you live outside of the U.S. and you plan to purchase a painting, please email me at sharon@sharonbass.com. I am happy to provide an estimate for shipping.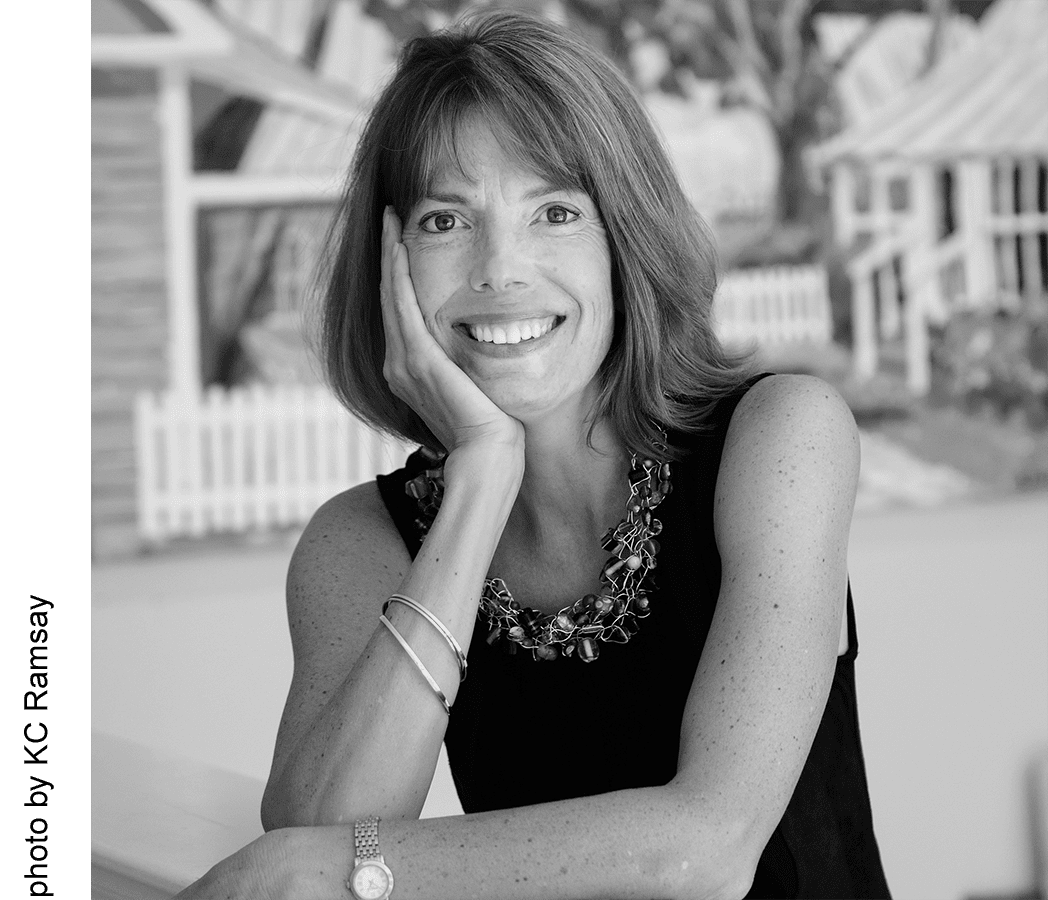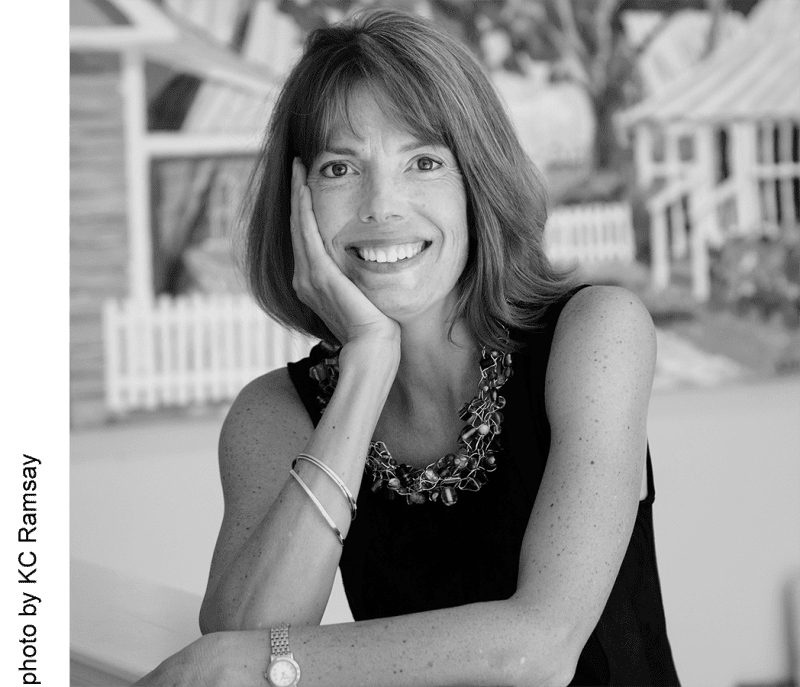 They say that where you were born says a lot about who you are. As it happens, I hail from Asheville, NC located in the Smoky Blue Ridge Mountains. It's true that my love for art and for being outdoors as well as my faith in God began in the (then) small, quiet town of Asheville. I still love hiking and bicycling along the Blue Ridge Parkway, running in the early mornings down old farm tracts; visiting the home places of Thomas Wolfe and George Vanderbilt II (the Biltmore House), and admiring the awe-inspiring arts and crafts Asheville artisans have produced over the years.

I began sketching and drawing as a child in Asheville under the guiding influence of my parents. In high school, and thanks to a gifted and noble art teacher, I won a full scholarship to the School of Visual Arts in New York City. There I studied painting, photography and graphic design. I also studied abroad and worked in Paris, France for a year through an international exchange program. Not bad for a natural born hillbilly, right??
I've been painting full-time since 2008, and I make it a practice to begin my paintings on-location in the style and tradition of the Impressionists. The 'Monet in Normandy' exhibit at the NC Museum of Art (2007) has had a continuous impact on my vision and fascination with oil painting. In addition, Kyle Highsmith, a well-known NC painter, has been a wonderful friend and mentor.

When I'm not out chasing my next painting, I love spending time with my husband, Sam, our three talented children, and five adorable grandchildren.

Photo: the Appalachian Trail traverses Max Patch Mountain near Asheville, NC